Our app portfolio
Created by healthcare professionals for healthcare professionals
Our digital solutions tackle everyday healthcare barriers for NHS patients and staff
Check out our full portfolio below, including upcoming innovations!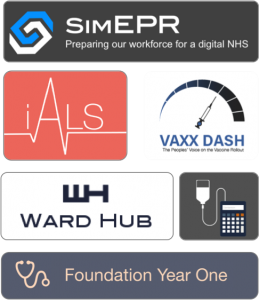 SimEPR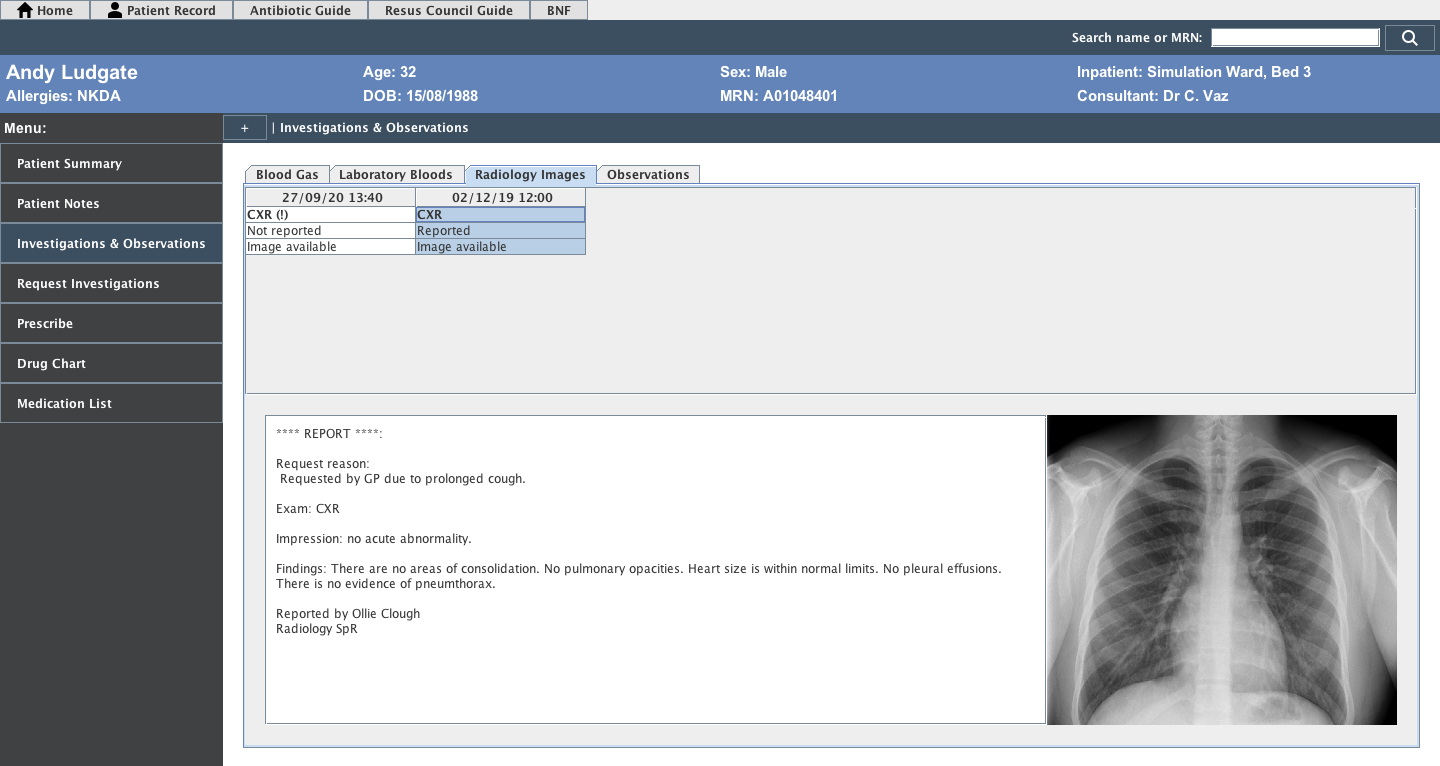 SimEPR
View video demonstration
Digitally transforms simulation training for NHS staff. Deployed in multiple simulation centres in London and the South East. Supported by the NHS Clinical Entrepreneur programme, London South Bank University's SimDH accelerator, and DigitalHealth.London's Fellow Programme.
iALS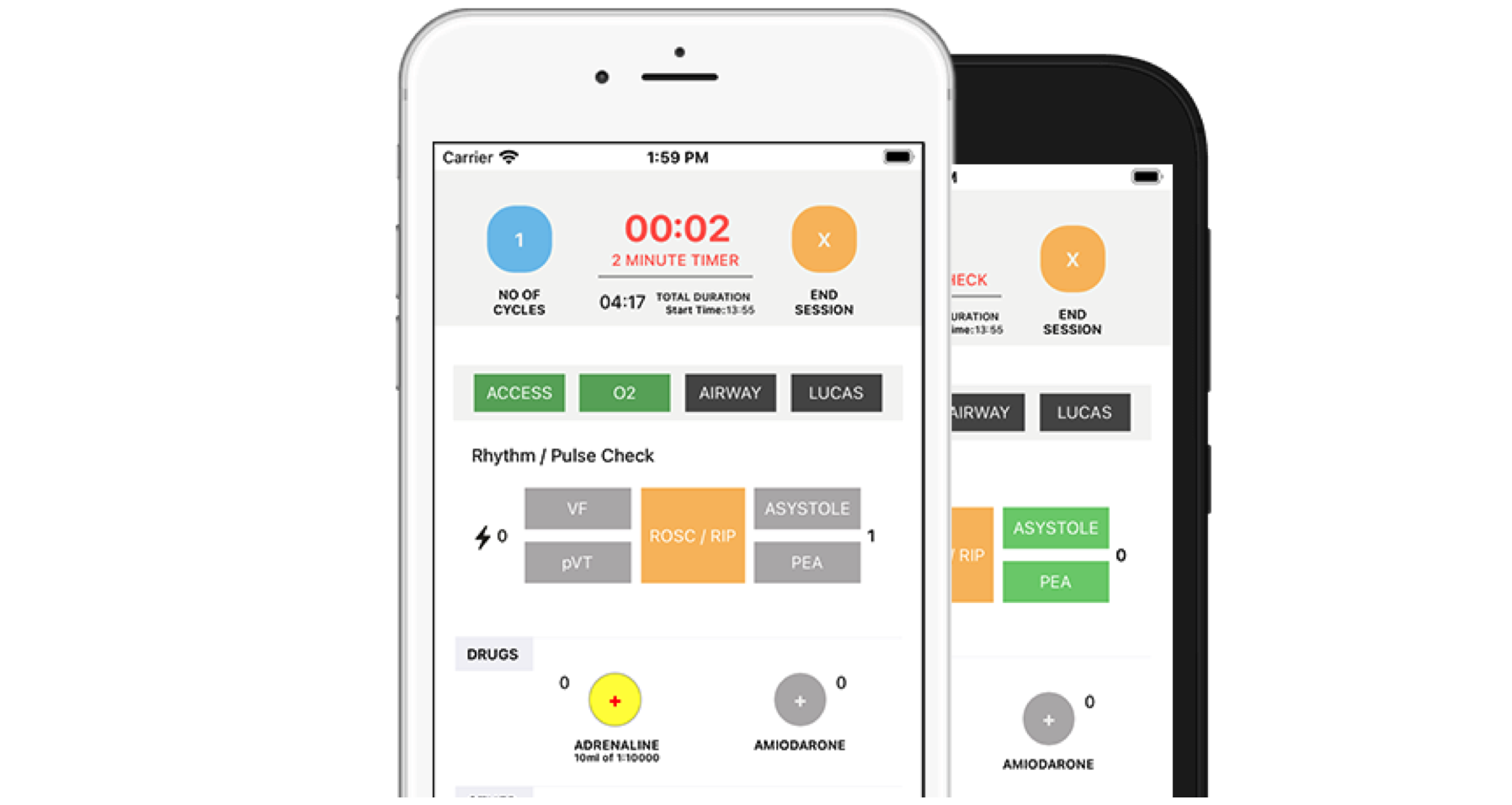 iALS
Download on app store
Helps clinicians seamlessly manage hospital cardiac arrests and guides users through the Resuscitation Council UK Advanced Life Support algorithm. Available free on the iOS App Store.
Antibiotic Calculator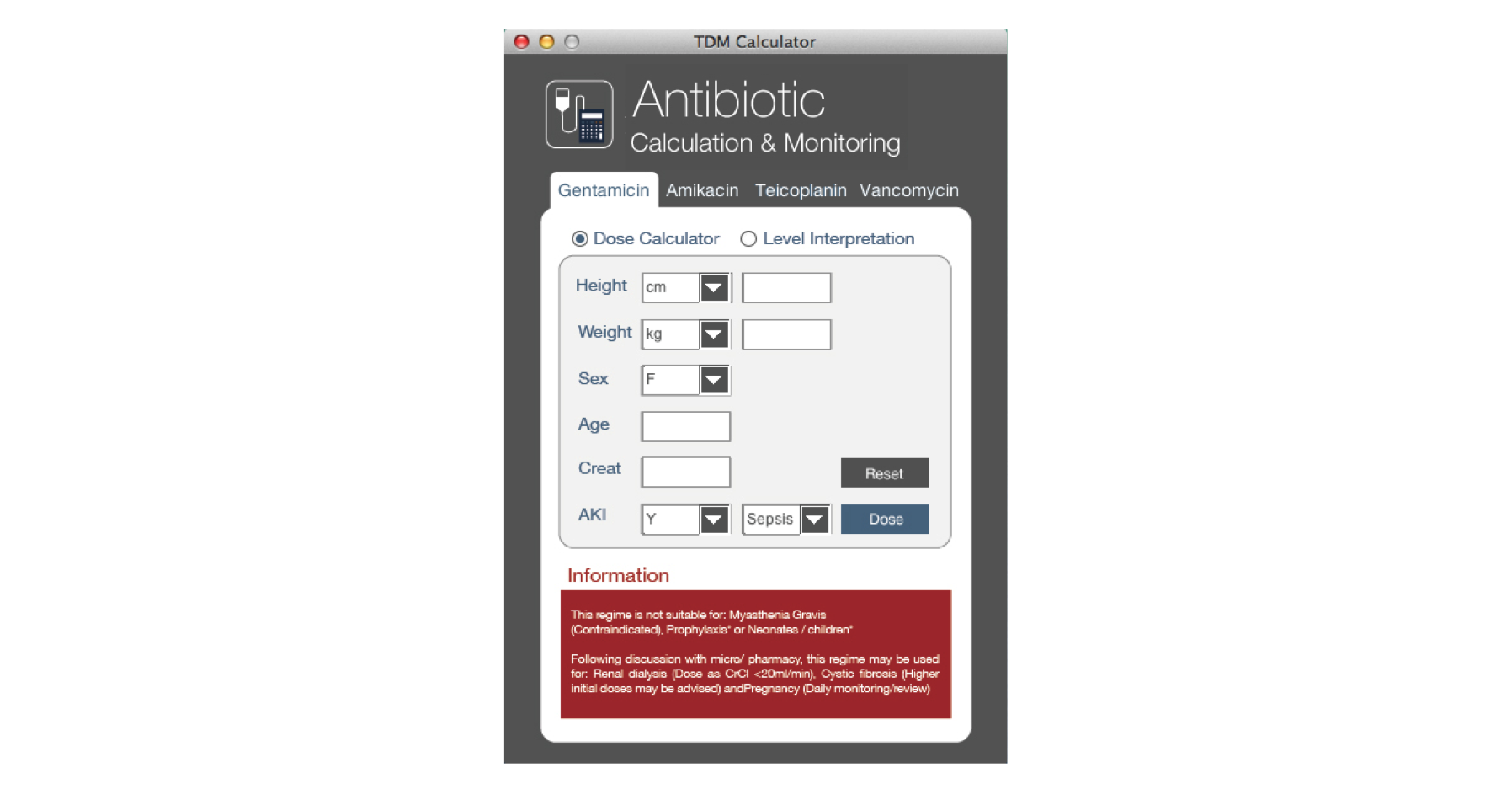 IV Antibiotic Calculator
Find out more
Demonstrated to reduce intravenous antibiotic prescribing errors from over 50% to 0, whilst saving thousands of pounds per year. In addition to local and regional awards, the app reached the finals for the 2019 Health Tech Awards.
WardHub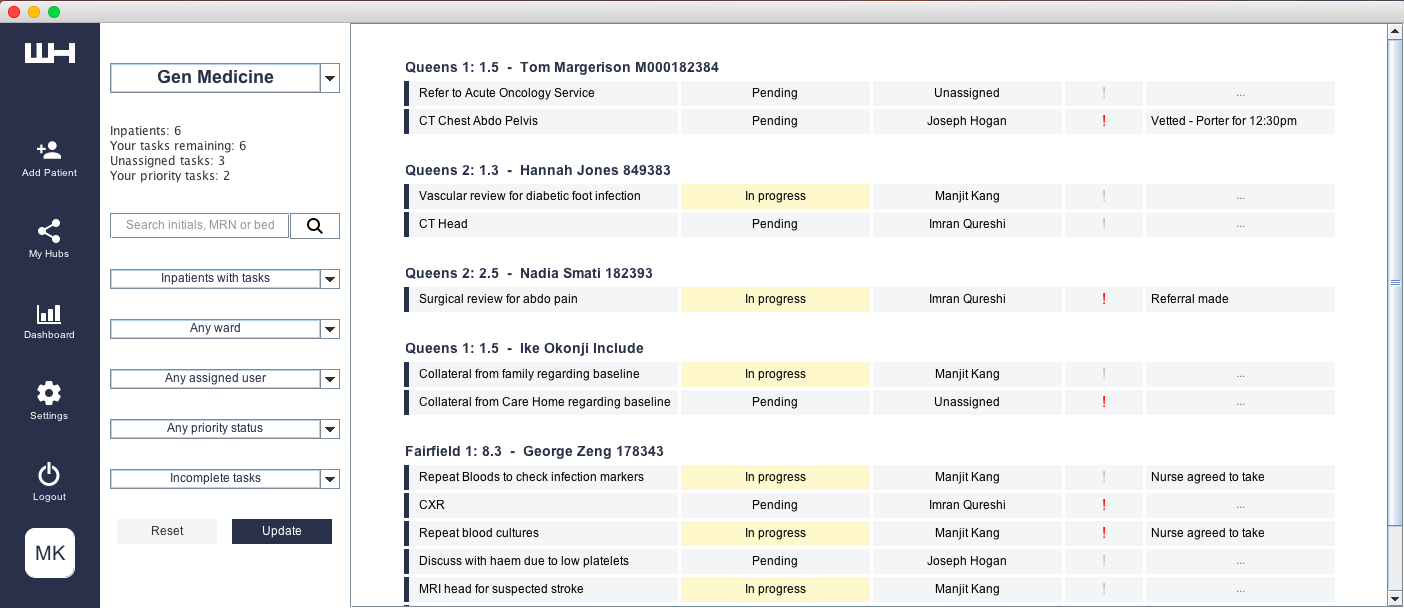 WardHub
Coming soon
An intelligent task management system for hospital ward-based clinicians.
The Foundation App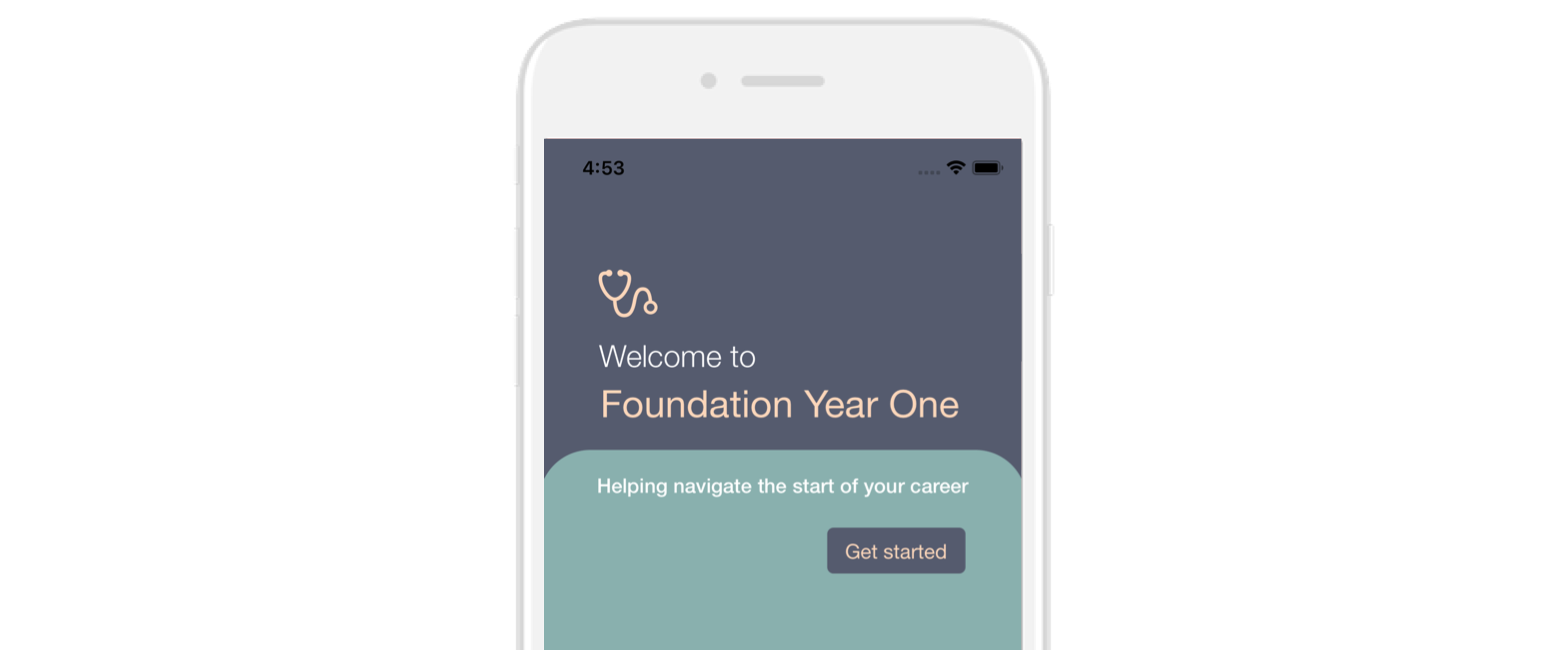 The Foundation App
Coming soon
A tool to guide newly qualified doctors at the start of their career.
VaxxDash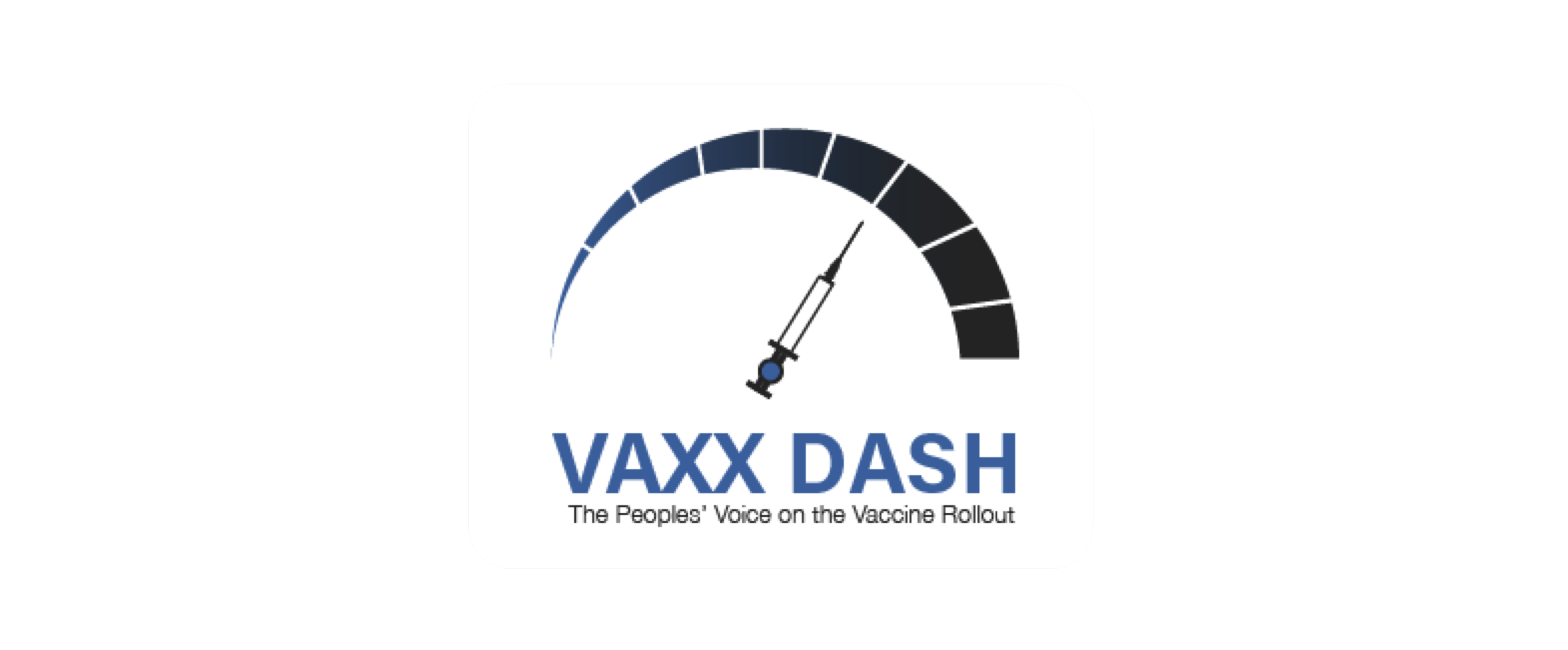 VaxxDash
Coming soon
A web-app to gauge the public's and NHS staff's perspective on the COVID-19 vaccine roll out.