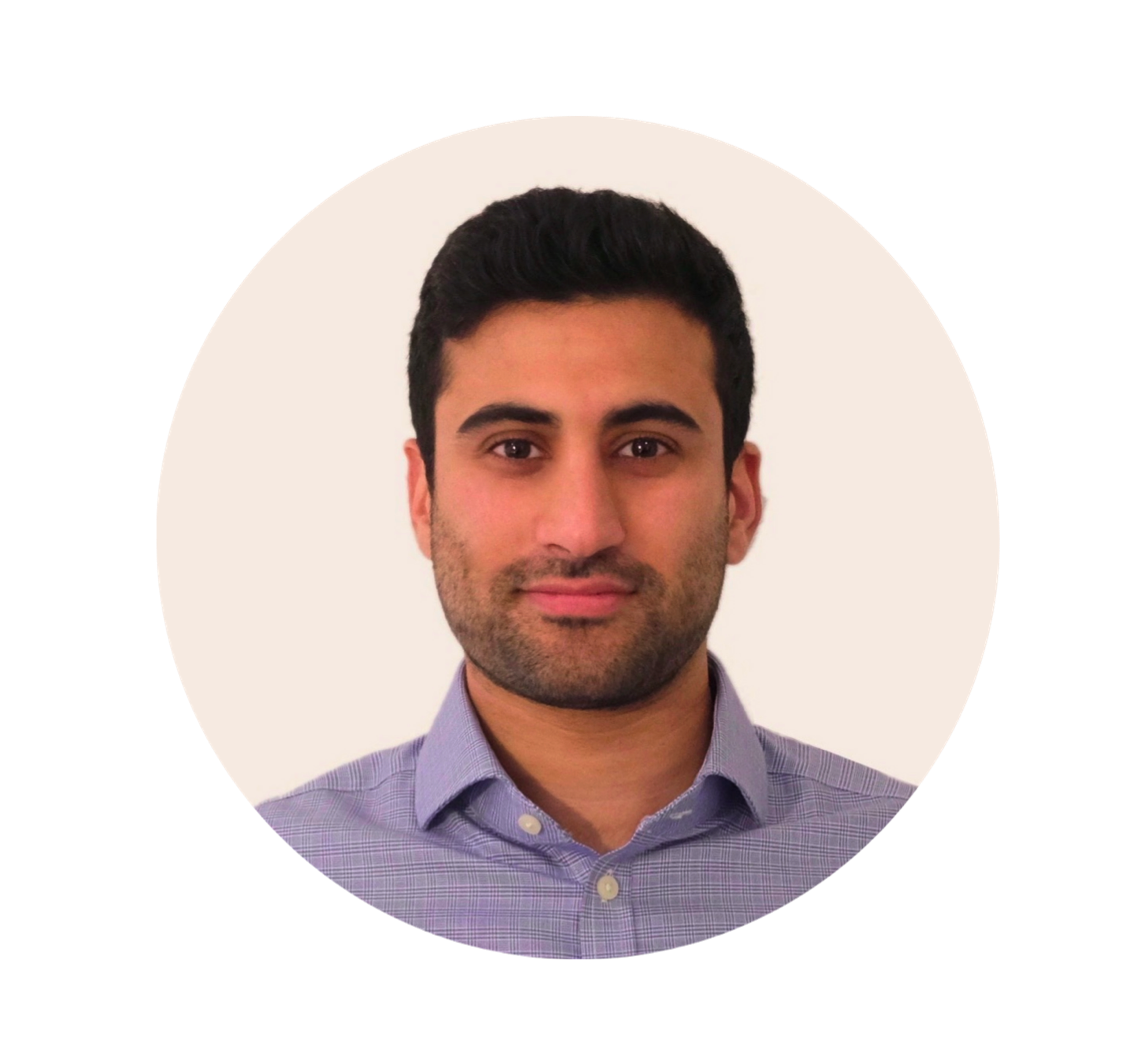 Arron Thind
Co-founder
Arron Thind is a GP trainee, a tutor at Kings College London and an NHS Clinical Entrepreneur. As former Deputy Lead of Emerging Technology at the Department of Health and Social Care, Arron understands the med-tech landscape from a 'shop-floor' and government strategy perspective.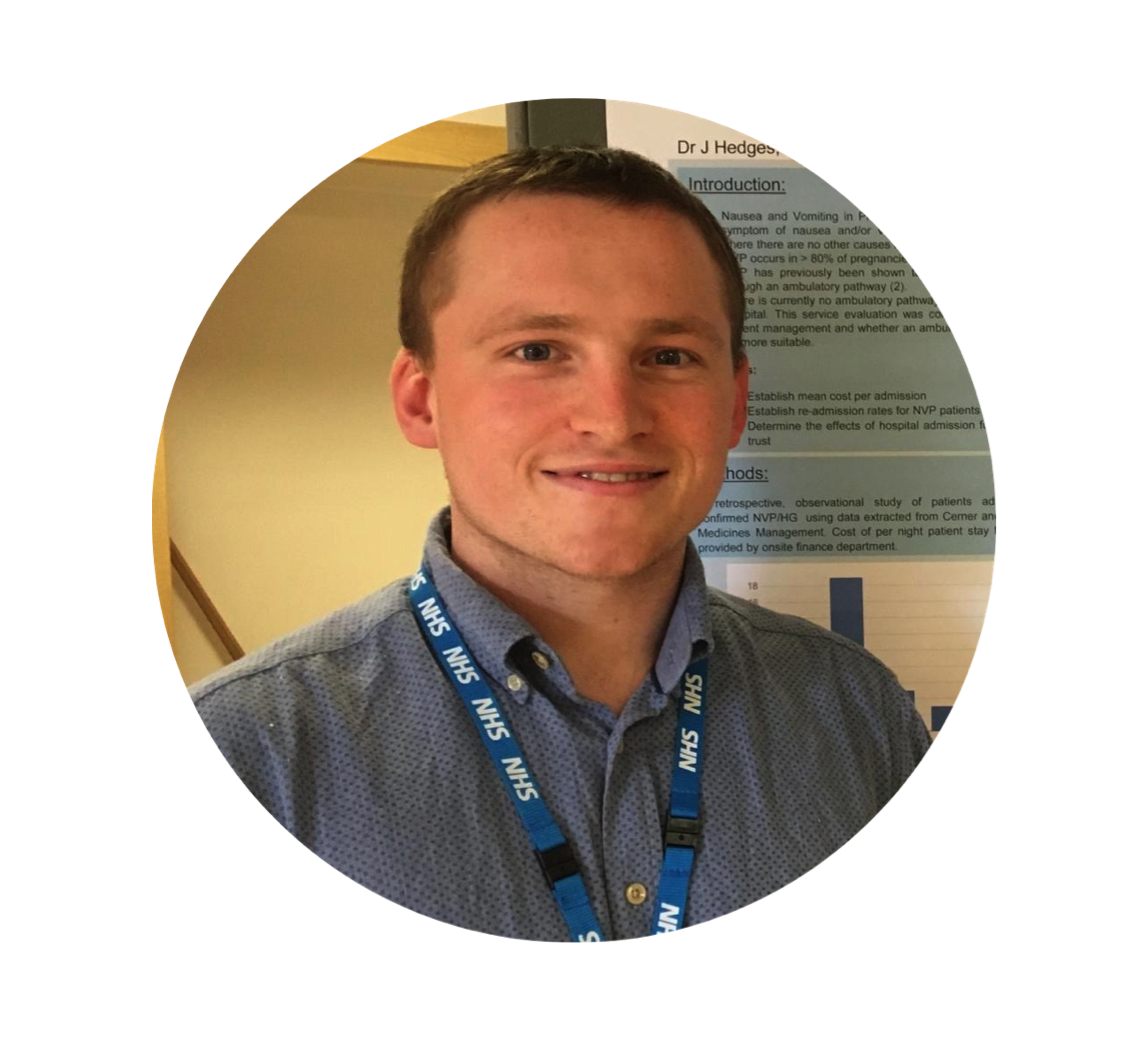 Joe Hogan
Co-founder
Joe is an anaesthetics trainee based in London. He was awarded five Health Education England awards for his commitment to clinical service improvement through digital transformation. Joe has developed multiple award-winning digital health innovations.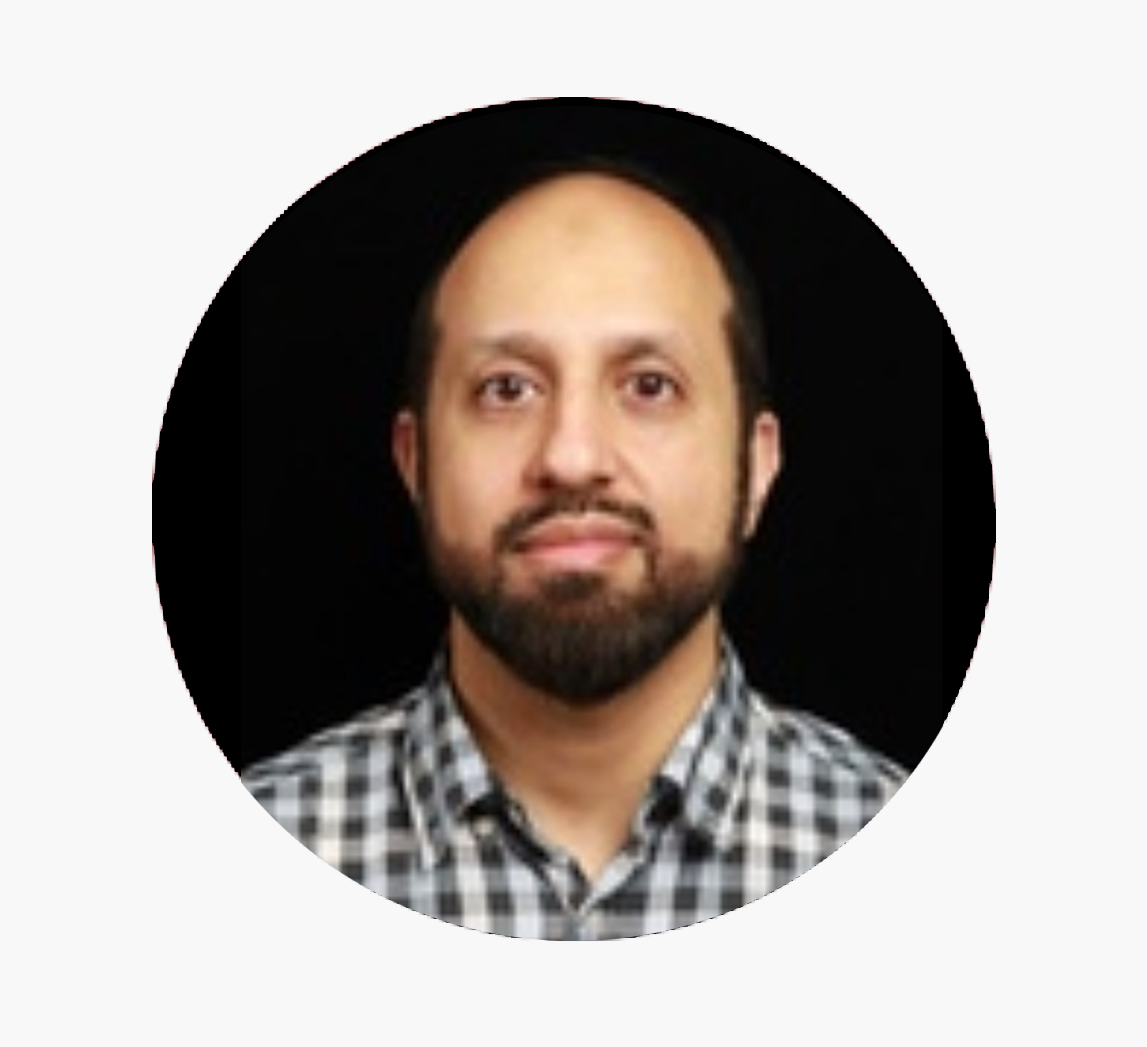 Imran Qureshi
Co-founder
Imran is a Consultant in Infection, Principal Medical Consultant at Amazon and an Honorary Clinical Professor of Quality Improvement at UCL. Having gained a degree in computer science, he has been writing software and teaching programming for many years.